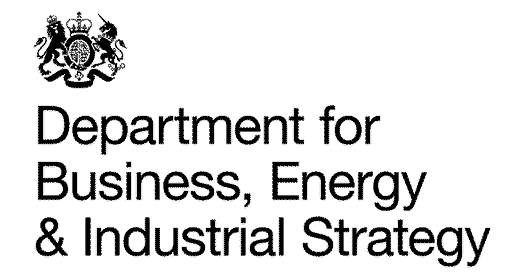 Government department for economic growth, investing in skills and education to promote trade.

The learning and skills organisation of the TUC providing an ongoing framework to support union led learning in England.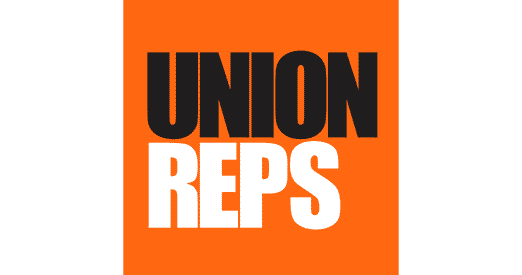 A TUC-run network for shop stewards and other union representatives with discussion boards, courses and events and email newsletter.