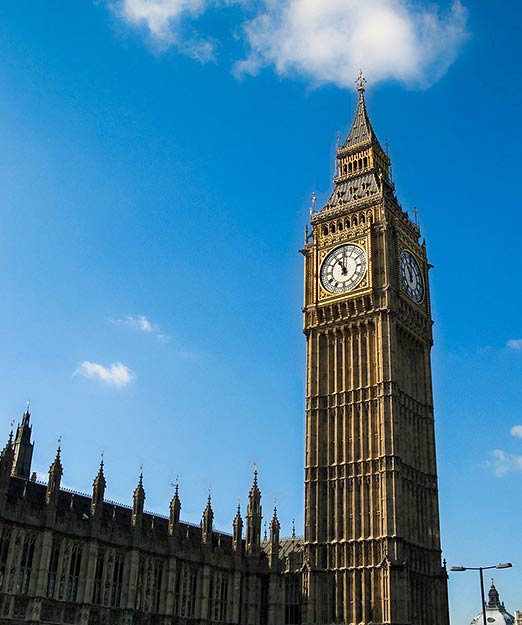 GMB is a founder member of the Labour Party and is its third largest affiliate – with a proud history of fighting for fairness, equality and social justice on important issues like the rights of workers and housing.
Since the 28th February 1900, GMB has been active at all levels of the Party including ward, constituency, local authority district, regional, national and European level. Tens of thousands of GMB members are also members of the Labour Party, and thousands of these GMB members represent GMB in the constituency bodies of the Party. There are over 2,000 GMB members who are Labour Party local councillors. Over 80 Labour MPs are GMB members as are 3 Labour MEPs. There are GMB Members in the elected Scottish Parliament and Welsh Assembly. There are also GMB Members in the Greater London Assembly. GMB is represented by elected lay members and relevant full time officers at all the democratic policy conferences that take place throughout the year.
The Political Fund
The GMB Union has a political fund which is used to finance political campaigns on behalf of GMB members. It is important that trade union members have a voice and are able to lobby governments of all political parties.
We believe that it is important that GMB members have a voice putting both the case of the employees and the users of public services to government at national, regional and local level. Like many other trade unions we use our political fund for these purposes.